You May Need to Fire Your Bank Account
Are you ready to make some real money moves?
You read that title correctly. Bank accounts are the building block to getting your money together. With a basic checking and savings account, the goal is to help you keep your money safe. If your bank account forces you to spend a ton of money each month, then it's not meeting your basic needs.
When it comes to working on your finances, you are the CEO--the boss.
​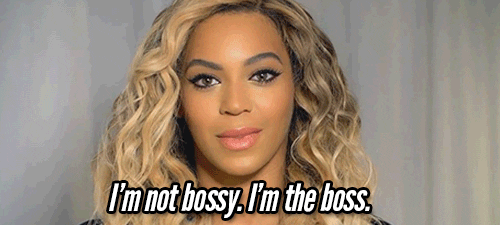 Giphy
Your financial tools are like the employees that help your team reach success. As the boss, it is your job to put any banking products through an interview process. You can fire and hire another product if the one that you have does not fit your needs.
Here are four fees that may prove that it's time to let your bank account go:
Account Minimums/Monthly Maintenance Fees
​
You should try to avoid paying for any bank account. Accounts that have a monthly maintenance fees charge you a flat fee each month for using the account. Oftentimes, you can avoid the fee by meeting requirements set by the bank. The requirements can be:
Maintaining a certain account balance

Making a minimum amount of direct deposits

Keeping and linking more than one account with the bank

​
Overdraft Fees
The Consumer Financial Protection Bureau found that people who overdraft their account more than ten times a year paid about $450 a year in overdraft fees. That's half of a decent emergency fund!
Banks charge an overdraft fee when you don't have enough money in your account to cover an expense. The bank loans you the money and let the transaction go through, but some banks charge you a fee each day that you have the negative balance. Banks can charge anywhere from $25-$40 in overdraft fees per day.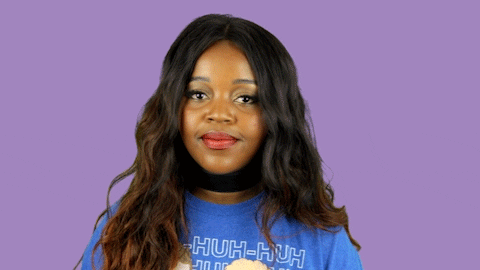 Giphy
Some banks help you avoid overdraft fees by declining purchases if you don't have enough money in your account.
​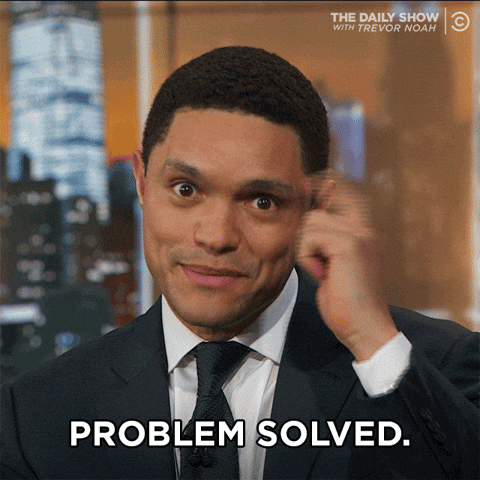 ​Giphy
Inactivity Fees
Banks can charge a fee if your account does not have any activity for a period of time. You don't need that in your life.
​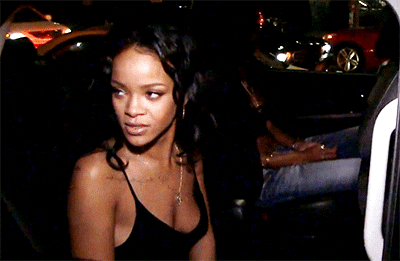 Giphy​
ATM Fees
Many banks will charge you if you withdraw money from another bank's ATM. If you use an ATM outside of your bank's network, then you could potentially be hit with two fees--a fee from your bank and the bank where you are withdrawing.