Student Discounts Are Worth Using. Here's Why.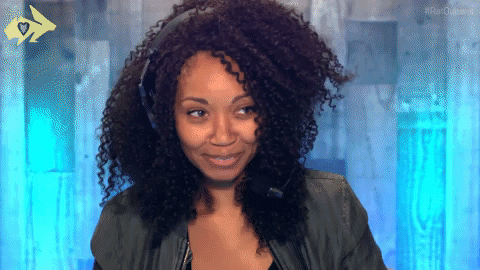 Are you ready to make some real money moves?
Stores are willing to give you a discount simply because you are a student. Cash in now and you will save a ton of money later. We've created a list of stores that offer student discounts.


Technology
Technology stores like Apple and Best Buy understand the need for students to have well-working tech equipment such as a laptop or printer. These are a few stores that offer great deals on tech items.
Apple offers Apple education pricing on all Mac's and other technology items.




Best Buy offers exceptional discounts for students of all ages and schools, including grade school, trade school, and college.




Sony provides a Sony Student Store membership where you can save up to 10% on merchandise.
Retail
Whether you are a shopaholic or you rarely shop at all, it's always worth asking if there are any available discounts.
Levi's

offers students a 15% discount. Register and verify your student status with UNiDAYS.
Kate Spade

offers students 15% off items in stores with a valid student ID.
TopShop

offers students a 10% discount with a Student Beans ID.
Car Insurance
You can save tons of money as a student and a car owner. Car insurance companies want to help students save money and drive responsibly.
State Farm offers students who maintain good grades up to 25% off your car insurance.




Progressive gives students (in most US states) who have a B average or better a student discount.




Allstate offers The Smart Student Discount if the student driver meets a few requirements.
Travel and Transportation
Transportation can be a big issue for students, especially for those who live far from home.
Public Transportation systems offer students discounts. Check with your local transit center. Most colleges and universities offer student discounts on public transportation.
Amtrak offers discounts for students ages 13-25 in New York, California, and the Midwest.
Greyhound offers 10% off Greyhound travel with the Student Advantage Discount Card.
Restaurants
There are plenty of restaurants that offer student discounts or discounts in general. By my university, some restaurants offered student discounts if you downloaded their app. For example, Chick-fil-A has an app (provided to everyone, not just students) that you can download and build points to earn free food.