5 Reasons Your Side Hustle Is Paying Off
Key Takeaways
In this generation, many people are using side hustles as a way to help them become financially independent.
Staying motivated to work on a side hustle can sometimes be difficult, and may even question if it's paying off.
However, it is important to remember that side hustles will help earn more money and learn valuable skills in the process.
Are you ready to make some real money moves?
We're pretty sure millennials are the side hustle generation. Many of us are using side jobs to help us push through the well-documented financial challenges that we inherited. Side hustle life is not easy; it pays to focus on the big picture when grinding gets hard. Here are 5 reasons that side hustles are helpful.
​
Dump Debt With a Quickness
​
j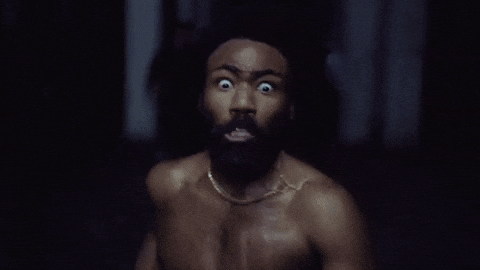 Giphy
Are you sick and tired of those payments to your student loan servicer? Use a side job to drastically cut down the amount of repayment time. If you have a small debt, like a payday loan or smaller loan, then a side job for even a month or two could completely get rid of the headache.
Recommended Read: Pay Off Debt Using the Snowball Method

A Little Diversification Never Hurt Anybody
Things happen--you could get laid off from your full-time job. If you have a second job to fall back on, then the loss of full-time income can be less stressful. Even if your side hustle covers a portion of your expenses, that's better than having zero income coming in.
Helps You To Explore Career Options/Feed Your Creative Side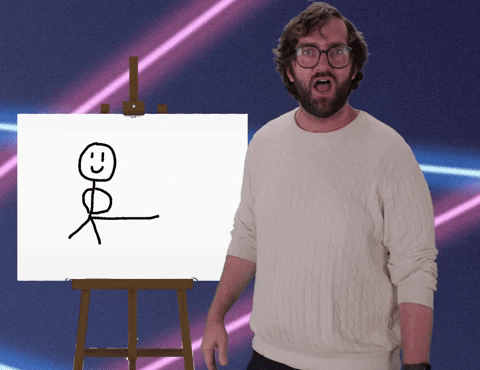 Giphy
Your side hustle doesn't have to look anything like your traditional full-time job. You can use starting a side hustle to help you explore something that interests you or to monetize a skill that you have already mastered. Think outside the box and really use it as an opportunity to make money in an area where you want to grow.
Helps You Feel Confident About Your Ability to Earn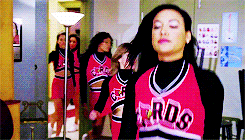 Giphy
Once you start making a steady income from a side enterprise, it can give you a boost of confidence in your ability to go out and make money. Many people eventually use their side hustle to transition into work that is more aligned with their interests. If you hate your job, starting a side endeavor may help you explore your options to find work that pays the bills and makes you feel more content.
Recommended Read: 3 Side Hustle Ideas Requiring Little to No Money to Start
Helps You Start Saving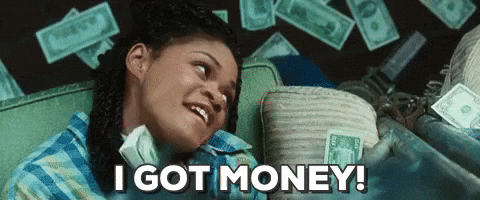 Giphy
A side job can help you boost your savings significantly. If you were able to make an extra $150 a month, then you could save an additional $1,800 a year. $1,800 could most likely cover a number of small emergencies that come up throughout the year.