3 Mistakes That Can Hurt Your Financial Aid
Are you ready to make some real money moves?
When you apply for financial aid through the Free Application for Federal Student Aid (FAFSA) you must make sure that you fill out every detail carefully. Here are three common mistakes that can hurt your application:
1. Applying too late
Some financial aid is based on a first-come, first-serve basis. Submit your application once the FAFSA opens on Oct. 1.
2. Not being honest on your application
You could miss out on aid that you need to enroll in school. Or end up in trouble for misrepresenting your finances. Save your pockets the trouble and fill out the FAFSA truthfully.
3. Not asking questions
Guessing answers to confusing questions on the application can hurt your pockets. For questions, call the U.S. Department of Education's financial aid assistance line at 1-800-4-FED-AID (1-800-433-3243).
​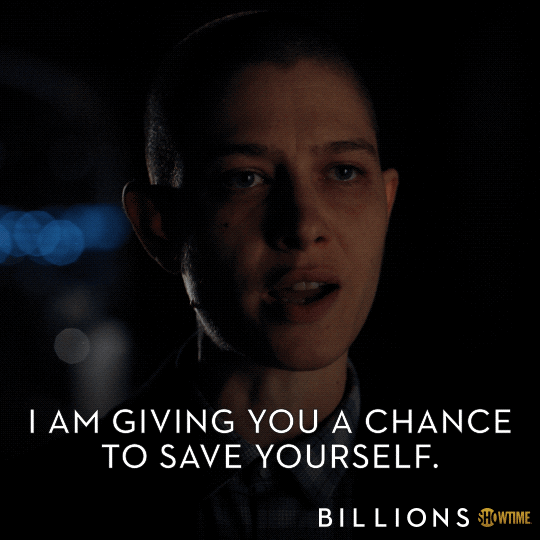 ​