3 Tips to Help You Save More
Key Takeaways
Saving doesn't come naturally to everyone, but that doesn't mean that anyone can't learn how to save.

Becoming a saver requires you to get real with what works for you and what doesn't.

If you have always been the kind of person who can't seem to hold onto money, we have three tips to help you start saving
Are you ready to make some real money moves?
There are two kinds of savers:

1. the people who, as children, had doubled their birthday money a few months later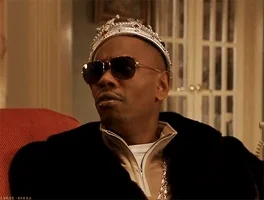 Giphy

2. the people who had no money left a month after their birthday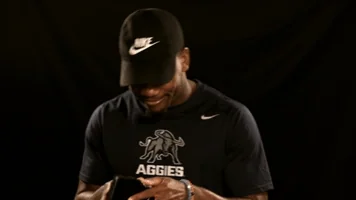 Giphy

Saving doesn't come naturally to everyone, but that doesn't mean that anyone can't learn how to save. Becoming a saver requires you to get real with what works for you and what doesn't. If you have always been the kind of person who can't seem to hold onto money, we have three tips to help you start saving:

Set it and forget it
The biggest rule of saving is to avoid having to do much work each month. The easiest way to save is to make your deposits automatic. Once you set your savings goal, have it sent to your savings account using direct deposit from your paycheck. If you have to physically move the money each month, then you may be less likely to send the funds to savings.
Growing research has shown that automatic enrollment into retirement savings plans help people save more money towards the future. You can use the same trick on yourself with your savings account.
Hide the money
If you are struggling to save, then you may be hurting yourself by keeping your checking and savings account at the same bank. Consider opening a savings account at another bank to discourage yourself from transferring savings to your checking account.
Turn old payments to savings
When you get rid of a debt, consider paying yourself by converting the old debt payment to a monthly savings deposit. You were already living without the money; now you can use it to help you build your savings. If you cannot send the entire amount of the old debt payment, then you can send a portion of it to your savings goal.
You can also send money from canceled bills and services to savings. If you downsize your $100/mo gym membership to a $10/mo payment, then you could potentially send an extra $90 to savings each month.
There is no one size fits all when it comes to stacking up. The goal of savings is to figure out what method works best for your lifestyle.

What tricks have helped you to save? Leave a comment below or chat with us on social, Twitter, Instagram, Facebook, and YouTube.