3 Saving Lessons From the Book 'I Will Teach You To Be Rich'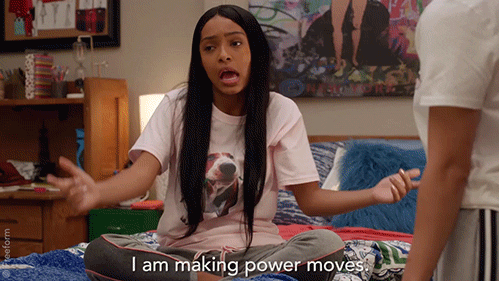 Are you ready to make some real money moves?
Saving money can be a hard task, but it is not impossible to achieve. The book I Will Teach You To Be Rich by Ramit Sethi has encouraged me to think about my financial future, increase my savings account, and positively impact my money mindset.
There are a few different methods that will help you to build your savings. Here are three tips that I have learned from Ramit's book that will surely help you to improve your savings account and stick with your financial goals.
Understanding Your Why
You must understand why you are saving your money. Is it for a specific goal? Is it to build self-discipline?
When you understand why you are saving money, then you can better commit to your savings goal.
Automate Payments
"Automating your money will be the single most profitable system you ever built."
-Ramit Sethi
Automating your money doesn't just apply to savings, but also bills, investing, and debt payoff. Automating your money will help you manage your money better, and stay on track with your payments.
Scheduling your bill payments on the same due date will help your pockets tremendously. Bill due dates that are on the same day can eliminate the stress of having to pay several bills on different days each month.
If you are looking to schedule your bills on the same day, call each company you receive a billing statement from and ask if they can schedule all your bills on one day, if your paycheck permits. Another useful option, especially if you receive bi-weekly paychecks, is two automate your bills on the two days that you get paid.
Practice Conscious Spending Habits
I have also learned from Ramit Sethi's book that you must have a conscious spending plan. If you have a plan for every dollar that deposits into your account, it will eliminate your unconscious (thoughtless) spending.
How to become a conscious spender:
Pay your non-negotiable expenses (i.e., housing, food, phone bill, etc.) first.

Cut costs on things that don't matter.

Avoid places that may trigger unwanted, unhealthy spending habits.

Create a list of where each dollar should go toward before you receive your paycheck.
What are your tips for saving money? Please share with us in the comment section below.