Should You Save First Or Make Extra Debt Payments?
Are you ready to make some real money moves?
You have finished the first major task of working on your finances--creating and sticking to a budget. But, what comes next? Should you work on paying off your debt or build an emergency fund?
Consider creating an emergency savings fund before you work on paying off debt. Creating savings before making extra debt payments can be more helpful because you create a cushion to fall back on if things don't go as planned.
Let's say you have a $2,000 credit card that you want to pay off. You have an extra $200 a month and no emergency savings fund. You have two options:

-You can start a $1,000 emergency over the next five months, or
-You can start sending the extra $200 towards your credit card bill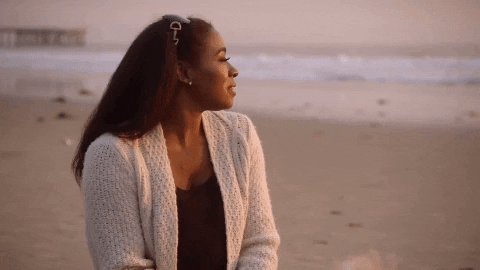 If you decide to jump in and send the extra money to your credit card and do not have an emergency fund then you could leave yourself open for issues. Three months into your debt paydown plan, your car breaks down and needs a $600 fix. With no savings, guess how you would have to pay for that balance? You guessed it--more debt.
So, now, you still have $0 in emergency savings and a higher credit card bill.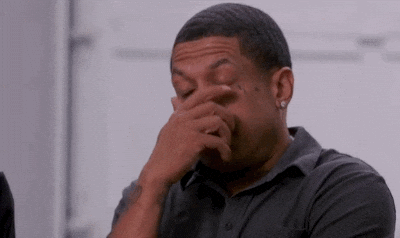 If you had decided to create an emergency fund before paying off debt, then you could have easily covered your car emergency. You could continue towards your financial goal of paying off the credit card without much issue.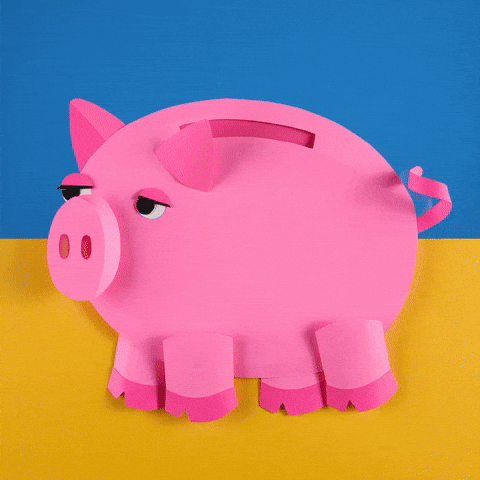 You might be able to risk more and jump into an aggressive debt paydown plan with less savings, depending on your situation. For example, a single person with good job security may be able to decide to have less in savings and aggressively pay down debt. A mother of 3 children and a mortgage will have a bigger need for an emergency savings before aggressively paying down debt.
When you are deciding how much to save, then you should consider a few things:
1. Job Security

If your job and pay is steady, then you may be able to handle having less saved. If your job hours vary, then you will need to have more stashed away to cover times when you have less cash coming in.
2. What You Can't Control

Several factors can contribute to your need for a bigger emergency savings account. Here are some examples of factors that may lead to you needing a bigger emergency fund:
- You have kids or support other family members - Kids are the definition of unexpected expenses. If you
are responsible for supporting other people, then you want to create a bigger emergency fund.
- You own a home - If you own a home, then unexpected repairs and maintenance may cause you to spend more.
You will need a bigger emergency fund before working to pay off debt.

- You have a major repair or expense coming up - Examples include if you know your car needs a fix or you are going to have a major medical procedure while you are working to pay off your debt. Try to set as much money as
possible aside to cover your anticipated expenses.
The amount that you have in savings will vary depending on your individual situation. But creating an emergency savings fund before you start your debt pay-down plan can help you protect yourself from letting the unexpected get you off course.
Speak to us. Leave a comment below or chat with us on social, Twitter, Instagram, Facebook, and YouTube.