Your Pay May Be the Real Problem Behind Your Budget Issues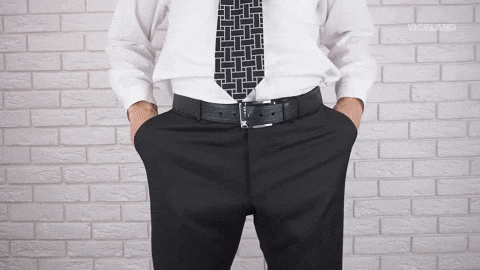 Are you ready to make some real money moves?
We get the blame game all wrong when we think about our budgets. Most people who run out of money each month automatically think their spending habits are the problem. However, many people are spending as little as possible and still struggle to make ends meet each month.
It is important to understand where to place the blame for a budget that isn't balancing. If you send the blame in the wrong direction, you will choose the wrong solution.
Recommended Read: Top 10 Cities Where the Average Salary Doesn't Cover Living Expenses
Many people jump to looking at their expenses before understanding whether their income can handle their basic needs. Examining opportunities to increase your income, which may include picking up a side hustle, and cutting your expenses to the bare necessities, will provide the most significant chance of improving your finances.
​
Recommended: How to Find Your Basic Budget Ratio