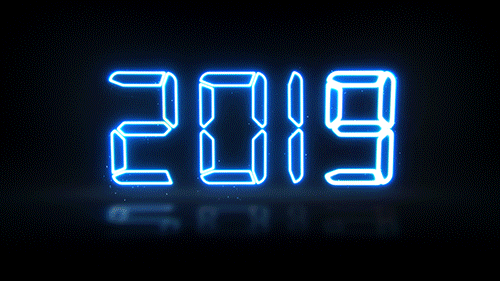 Are you ready to make some real money moves?
Hello, 2019!
As you prepare for the new year, here are three tips for a prosperous financial year.
Save money!
As the old saying goes, "There is nothing new under the sun." A "new" pair of shoes come out every week. So you aren't missing anything if you don't buy the latest Nike's out this week. No worries. Another new pair will be out next week, the week after, and so on.
Know when you need to be selfish
Don't let anyone borrow money that you don't have to give away. You can't feed anyone from an empty plate. Remember, there is a difference between helping and enabling someone financially, but even when helping, only help if it means it doesn't hurt your pockets.
Learn money!
Three out of four Americans cannot pass a basic financial literacy test. A lot of our money mistakes are because we aren't educated about money. The more you know, the better. At CapWay, we got you! Keep kickin' it with us, and we got you on providing the content you need to learn more about money.
HAPPY NEW YEAR!