Money Talk
FEATURED
How often do you check your bank account balance?
January 20, 2021
While countries like Canada have been providing their unemployed residents with $2,000 per month [approximately $1,477 USD] during the pandemic, American citizens have only received two stimulus checks ($1,200 and $600) over a 9-month period. How have you or those close to you suffered the most financially during this pandemic?
December 31, 2020
24%
Barely affording needs, had to remove all wants
14%
Not able to pay all my monthly bills
4%
Had to shut down business
43%
No financial hardships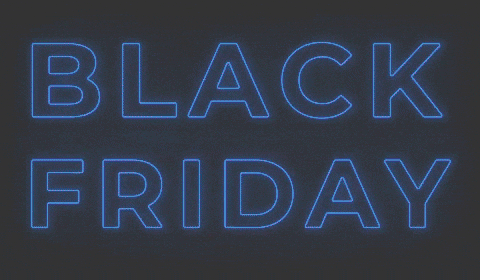 How much money did you spend on purchases made during the 2020 Black Friday sales?
November 28, 2020
73%
ZERO! I didn't buy anything